The story behind BeEco Barn....
Posted on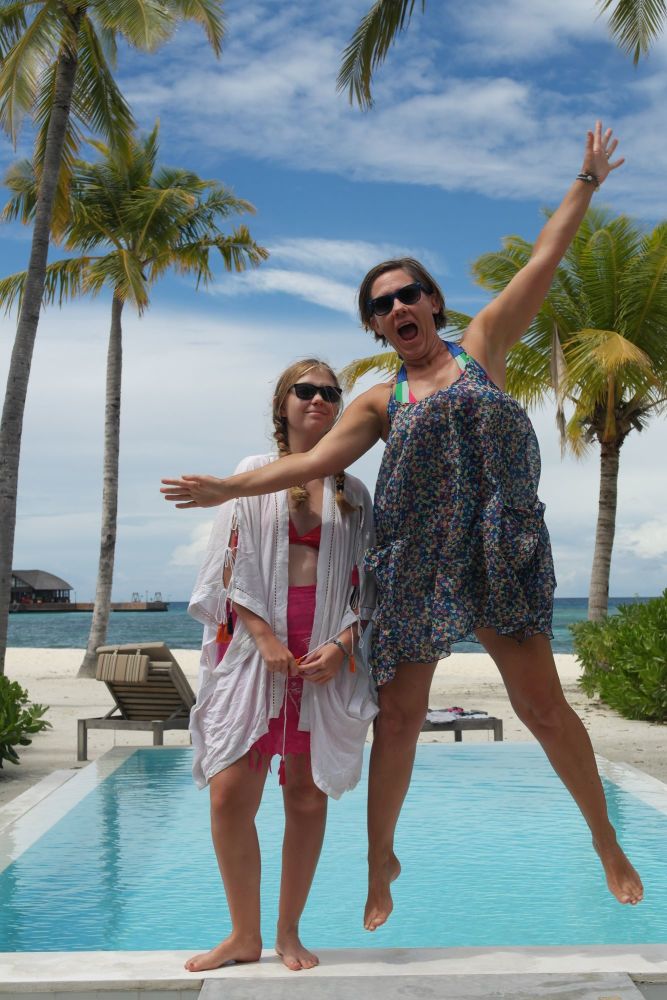 Being a Westcountry girl our coast has always been a huge part of my life. As I got older, I passed on my love of the sea to my children. I am a self confessed thalassophile and believe we all have a responsibility to do our bit to protect the health of our oceans and future generations.
The tide turned for me when I watched the documentary film 'A Plastic Ocean' in 2016. I was so shocked by their research that I instantly took the 'plastic free pledge' and started campaigning about the dangers of single use plastic.
'The organisation [plasticoceans.org] aims to limit the demand for non-essential plastic, using the Ocean as a litmus test to monitor the impact of this man-made pollution crisis on human health.'
More recently I have become a community leader for a national charity working to help people avoid unnecessary single use plastic. Initially working with local schools and likeminded people, I am now taking my mission one step further and making it easy for people to choose plastic free alternatives in replacement for every day items such as cling film and tooth brushes.
My range of lovingly hand made items are all 100% cotton and ethically sourced. Where possible I will use gifted or recycled fabric, cutting down on waste and adding a vintage slant to my designs. I am happy to customise sizes and fabrics as I see it as part of the creative process. In the future I will feature more everyday products made by local crafters who believe in living plastic free.
Just keep swimming.
Karen (aka The Kraken)