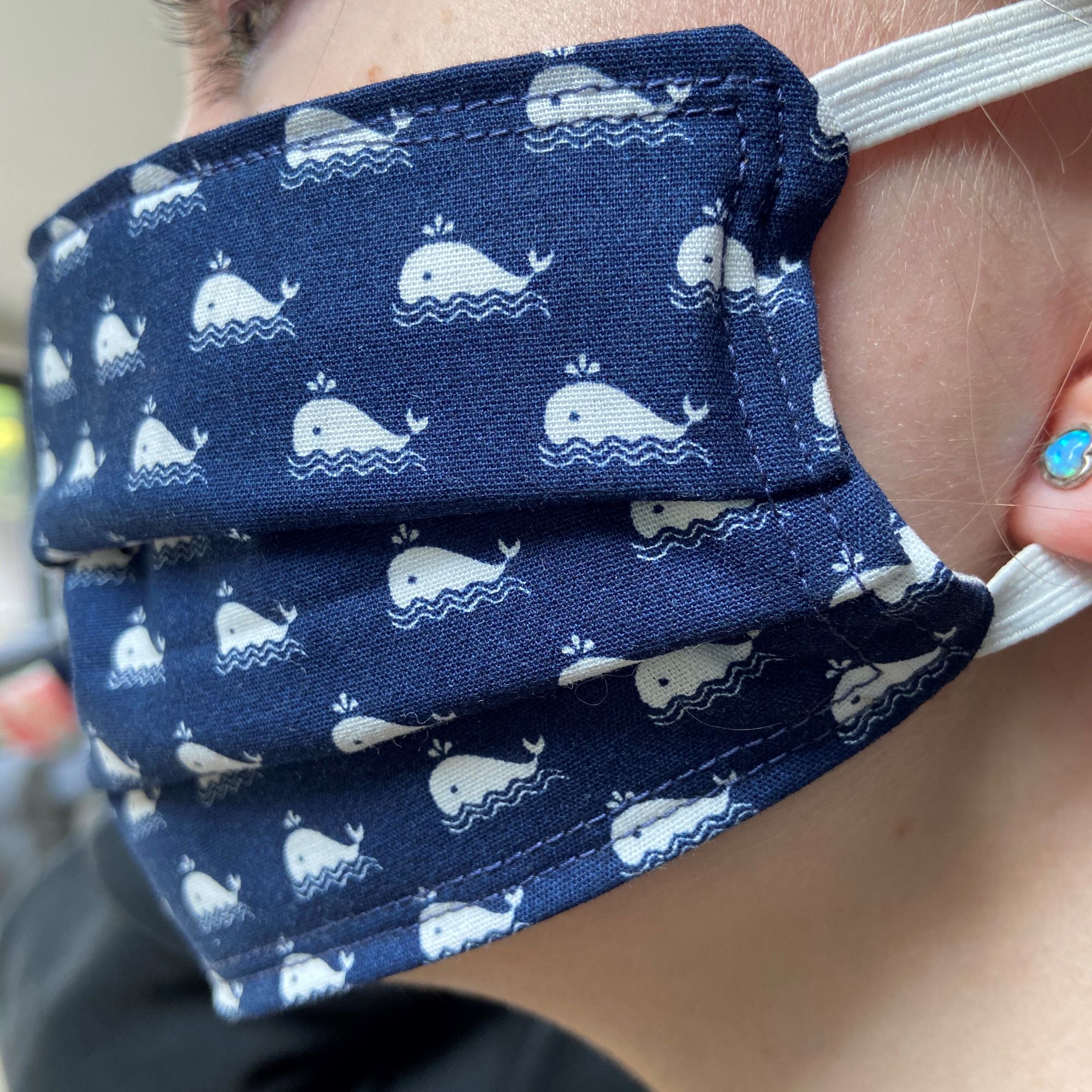 Ocean themed, soft and easy to wear, our 100% cotton, 3 ply face masks not only offer you some protection against germs, pollen and pollution but they also support our favourite plastic pollution experts. click here to shop for facemasks.
25% from the sale of every mask will go directly to Plastic Oceans UK.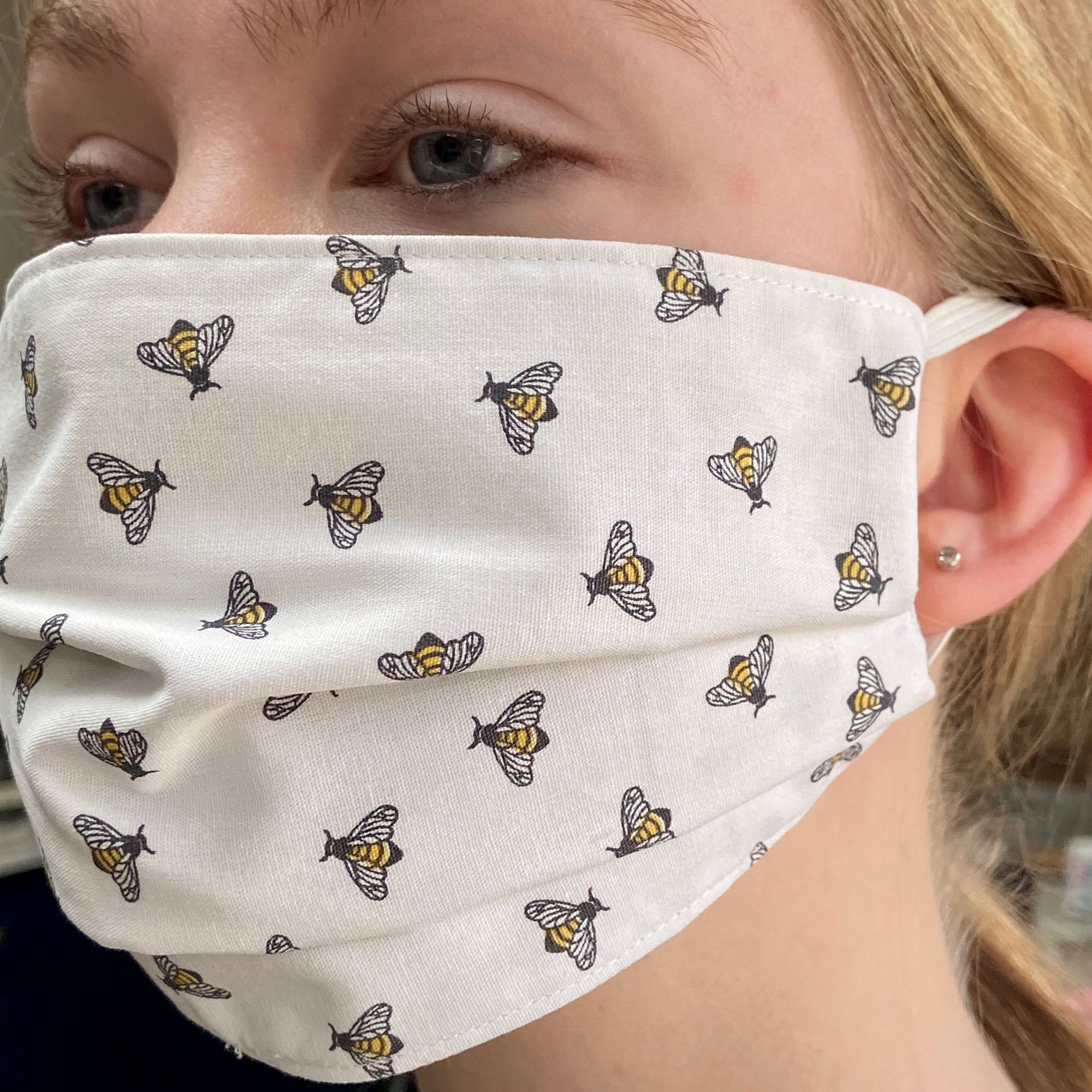 "Data Evaluation and Learning for Viral Epidemics – has weighed up the evidence and come out in favour of the public wearing face masks, including homemade cloth coverings, in a bid to tackle Covid-19."
Credit: https://www.theguardian.com/world/2020/may/04/scientists-disagree-over-face-masks-effect-on-covid-19
Nicola Davis
@NicolaKSDavis
Mon 4 May 2020 20.46 BST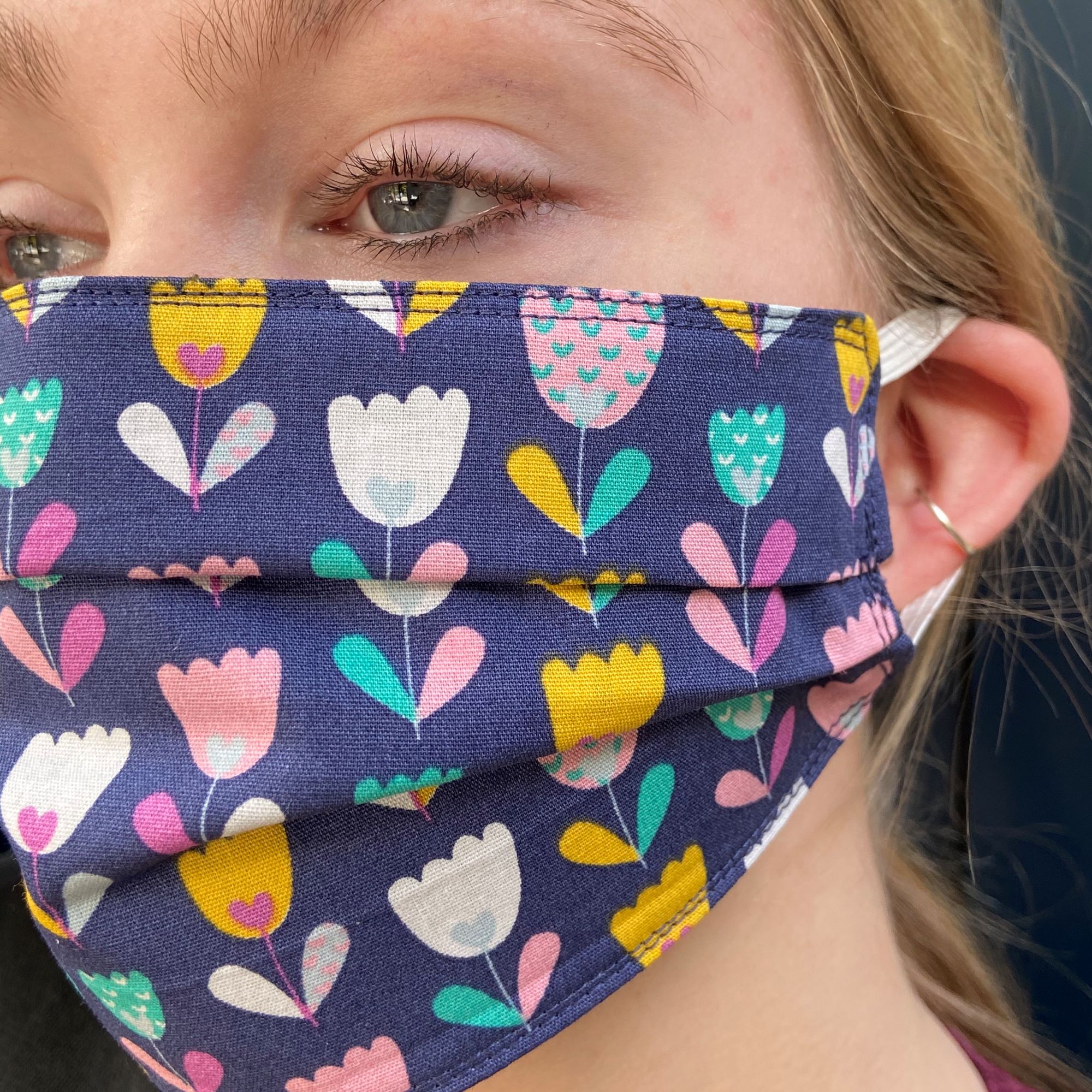 Click here to find out how to care for your wraps