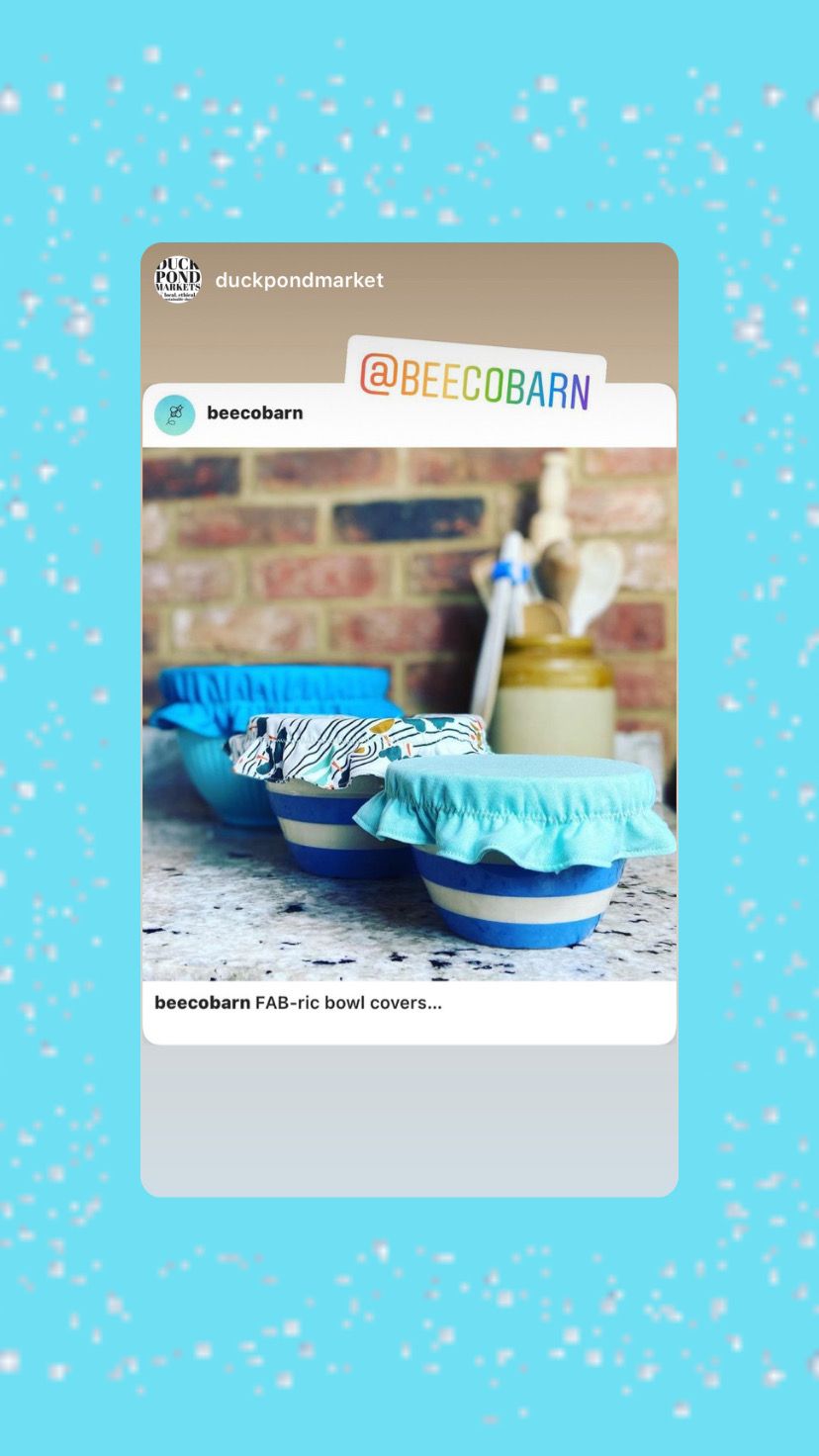 100% COTTON BOWL COVERS
Ideal for when you want to cover a bowl but you dont want to use a beeswax wrap.
Use a breathable cotton bowl cover when prooving dough, to protect fresh food from flies during the summer or to cover hot food such as rice or pasta. Versatile and washable, they come in a pack containing three sizes: 17cm/22cm/30cm
Available in organic cotton
Compostable*
*Remove elastic before composting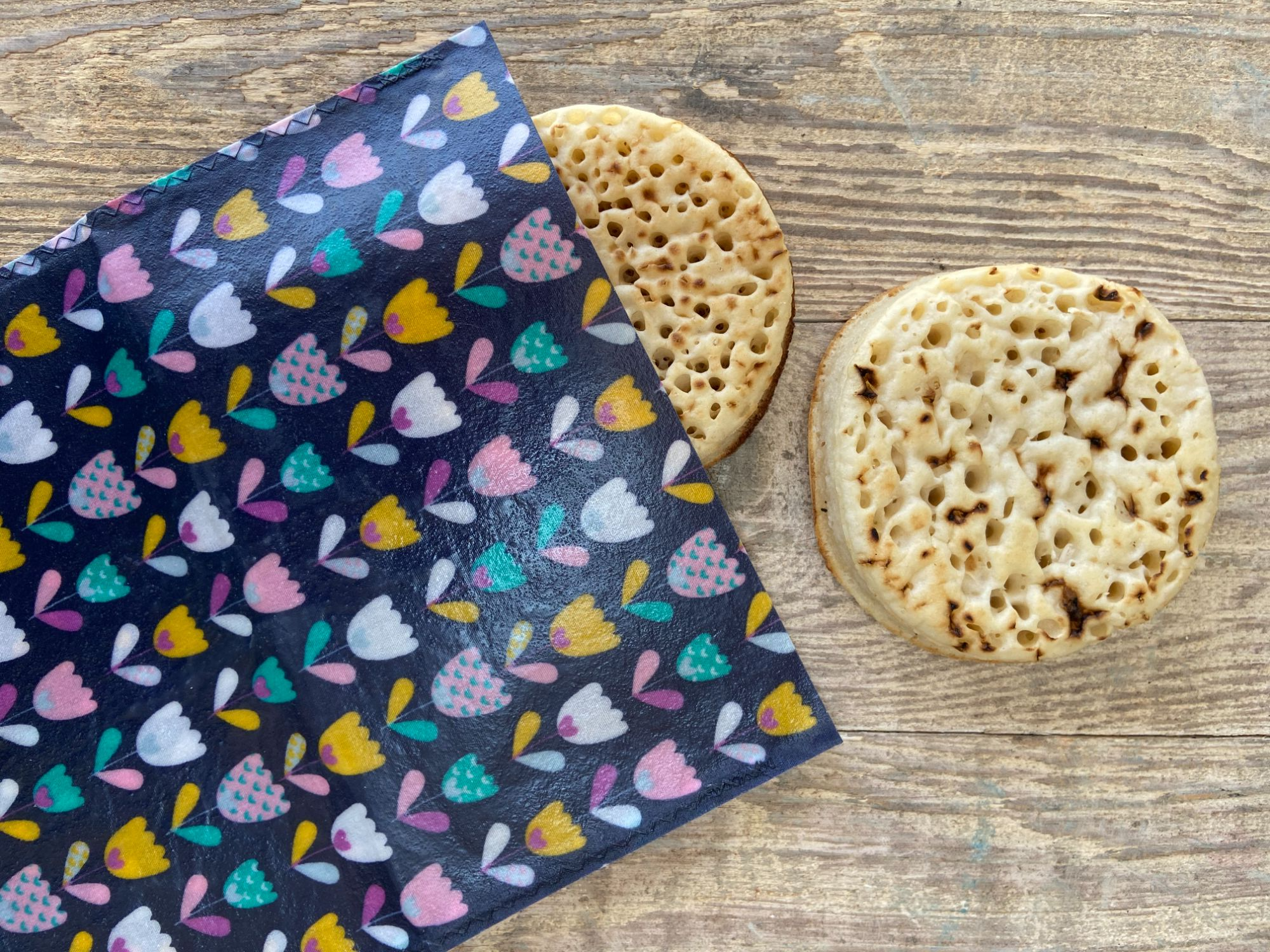 "Data Evaluation and Learning for Viral Epidemics – has weighed up the evidence and come out in favour of the public wearing face masks, including homemade cloth coverings, in a bid to tackle Covid-19."
Credit: https://www.theguardian.com/world/2020/may/04/scientists-disagree-over-face-masks-effect-on-covid-19
Nicola Davis
@NicolaKSDavis
Mon 4 May 2020 20.46 BST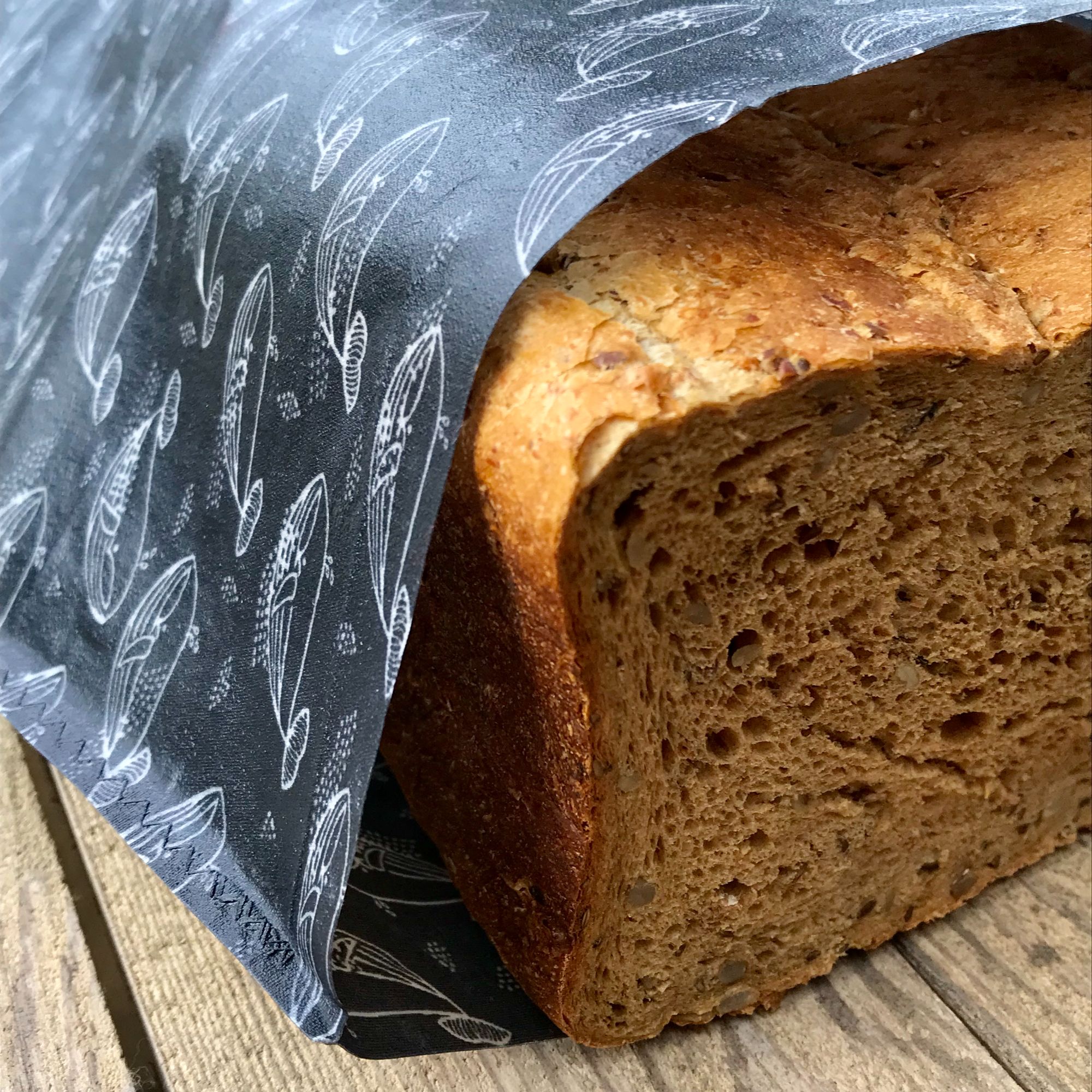 Click here to find out how to care for your wraps